Improving Production Quality through Project Management: Lesson from Small-budget Films in China
Keywords:
Project Management, Production Quality, Film Industry, Small-budget Films in China
Abstract
China's film industry is moving toward industrialization. Small-budget films, which account for the
largest proportion of Chinese film production, face the most problems in production management, particularly quality loss. This study explores key factors that affect quality of film production so as to provide
solutions that effectively reduce the loss of quality in the production stage. The analysis utilizes information
from in-depth interviews with nine veterans in the industry and observations of six small-budget film
crews. For the first time, quality control issues in the filming process of small-budget films are explained
from the perspective of project quality factor. Among the six factors affecting film quality during film production management – costumes, makeups, props and set-ups, scenes, production, and actors – actors play
the key role.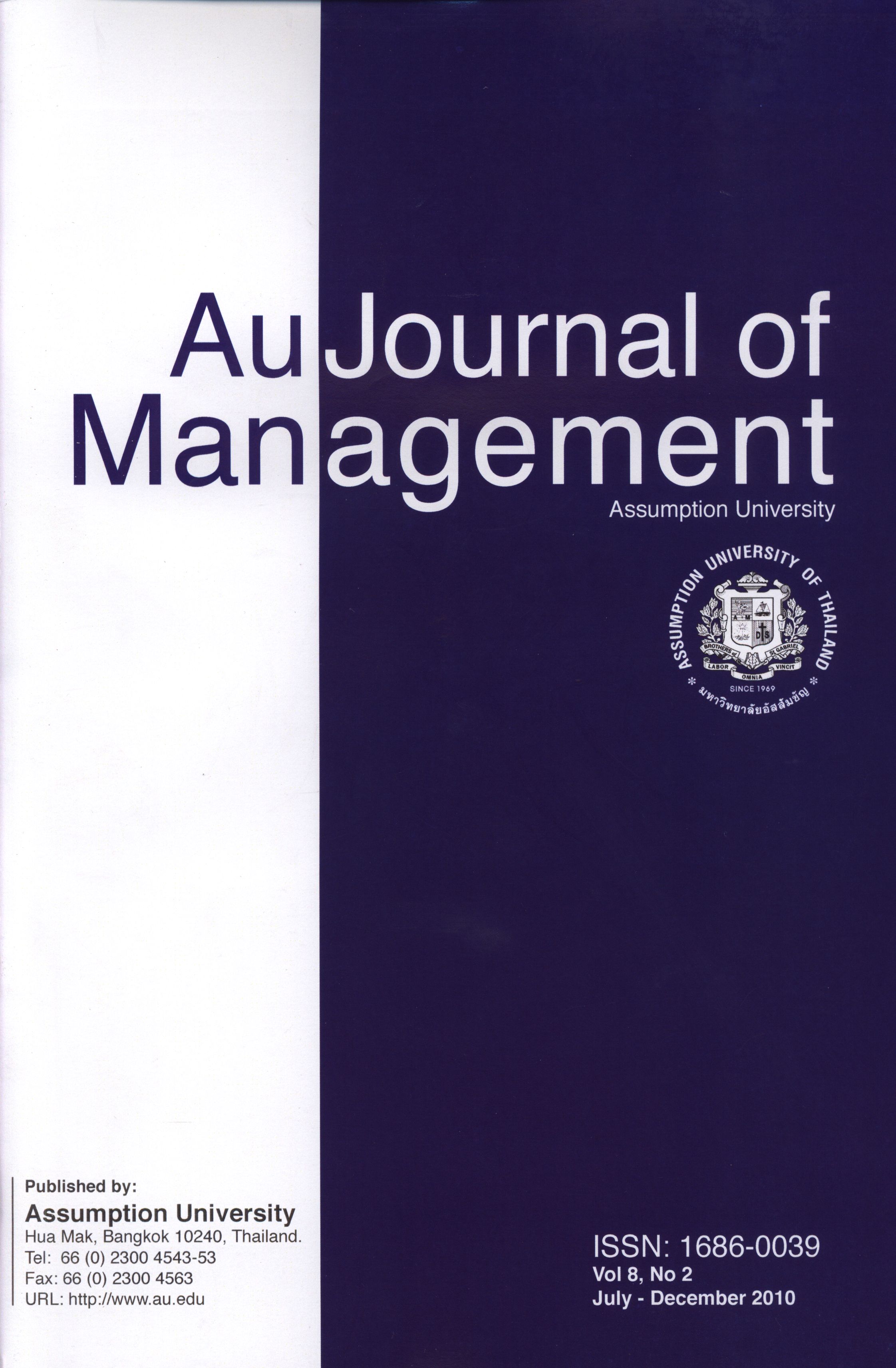 Downloads