Impacts of frequent leadership changes as perceived by employees
Keywords:
Frequent Leadership Changes, Employee Perception, Impacts of Change, Leadership Changes, Organization Change
Abstract
Whenever there is a change in leadership in any type of organization, it has an impact on employees. The purpose of this study was to find out the perception of employees towards the frequency of leadership changes, as well as the resulting impacts made on their individual lives and organizations. A total of 28 respondents participated in a semi-structured questionnaire that was administered electronically through the use of social network. A combination of quantitative and qualitative data were collected and analyzed. The study indicated that although changes in leadership were acceptable, they should be kept to a minimum. Results also showed that the majority of the respondents were contented with changes, and up to 77.8% were satisfied with their leaders' styles of leadership, particularly democratic, and a good combination of democratic and autocratic leadership styles. Positive impacts of well-managed leadership changes as perceived by employees resulted in a better working environment, higher profitability, individual growth, better organizations to work in, and new ideas. On the other hand, employees who had encountered negative impacts of leadership changes experienced stress, job and organizational instability, uncertainty, and reduced productivity.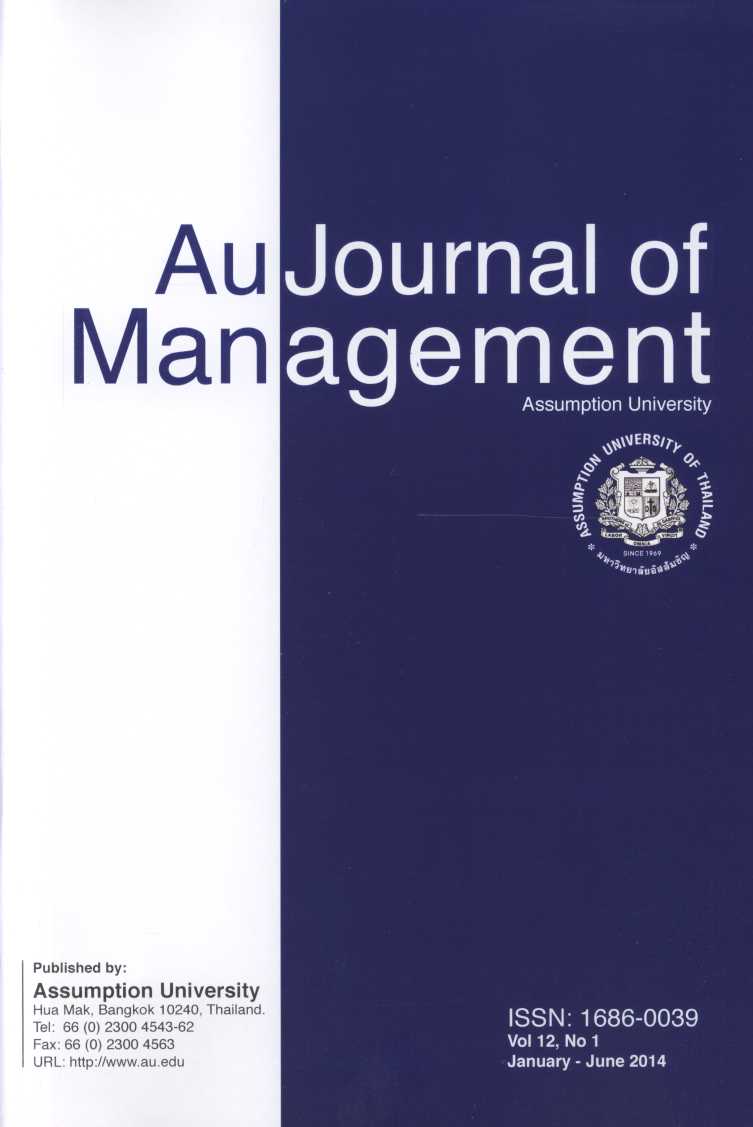 Downloads